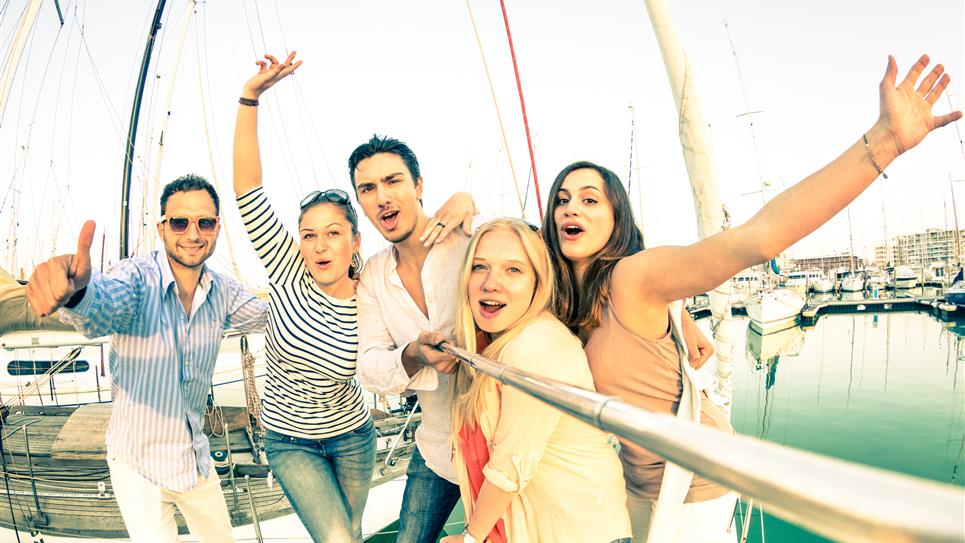 Intermediate Sailing Class
Saturday, June 10-Sunday, June 11, 9 am-4 pm
Two-day adult sailing classes are offered most weekends from 9 am to 4 pm at Fiddler's Cove Marina. Classes are open to all eligible MWR patrons and sponsored guests. Minimum age requirement is 16 years or older with a parent or guardian.
A beginner sailing qualification is required to take this course. Fiddlers Cove accepts U.S. Sailing, American Sailing Association, and Navy Sailing beginner qualifications.
Click here to register!